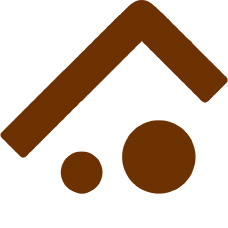 Friday 26th April 2019 – 7 pm – Major Event:
Village Open Evening at our Memorial Hall
FREE hot drink or glass of Prosecco.. Pop in for 5 minutes, or stay for longer.
Information on Village Groups, Clubs, Societies, events, and activities will be on display at Memorial Hall Venue 175 starting at 7pm on Friday.  Plus you can MEET PEOPLE!
We haven't staged an event of this size since 2009, when the new Hall had just been opened; back then the evening was a major success, with many village people commenting on how they "..just didn't know.." about all the different activities and societies that take place in Packington.
Ten years on, there are many thriving village Groups that YOU might enjoy being part of, and which would welcome YOU to come and see what they are and what they do. This is YOUR chance to look around with zero commitment needed. 
Also ten years on from 2009, we estimate one-third of the village population were not here in 2009.  New to Packington? So were we, once. Please come along and say hello, or just observe. We'd LOVE to see you, and offer you that FREE drink!
Organised by Packington Memorial Hall Venues Management Committee in conjunction with our village Groups and Societies..